The IAEA said that the explosion at the ZNPP led to a power outage
IAEA: Explosion near Zaporizhzhia NPP led to the disconnection of the power line of the fourth power unit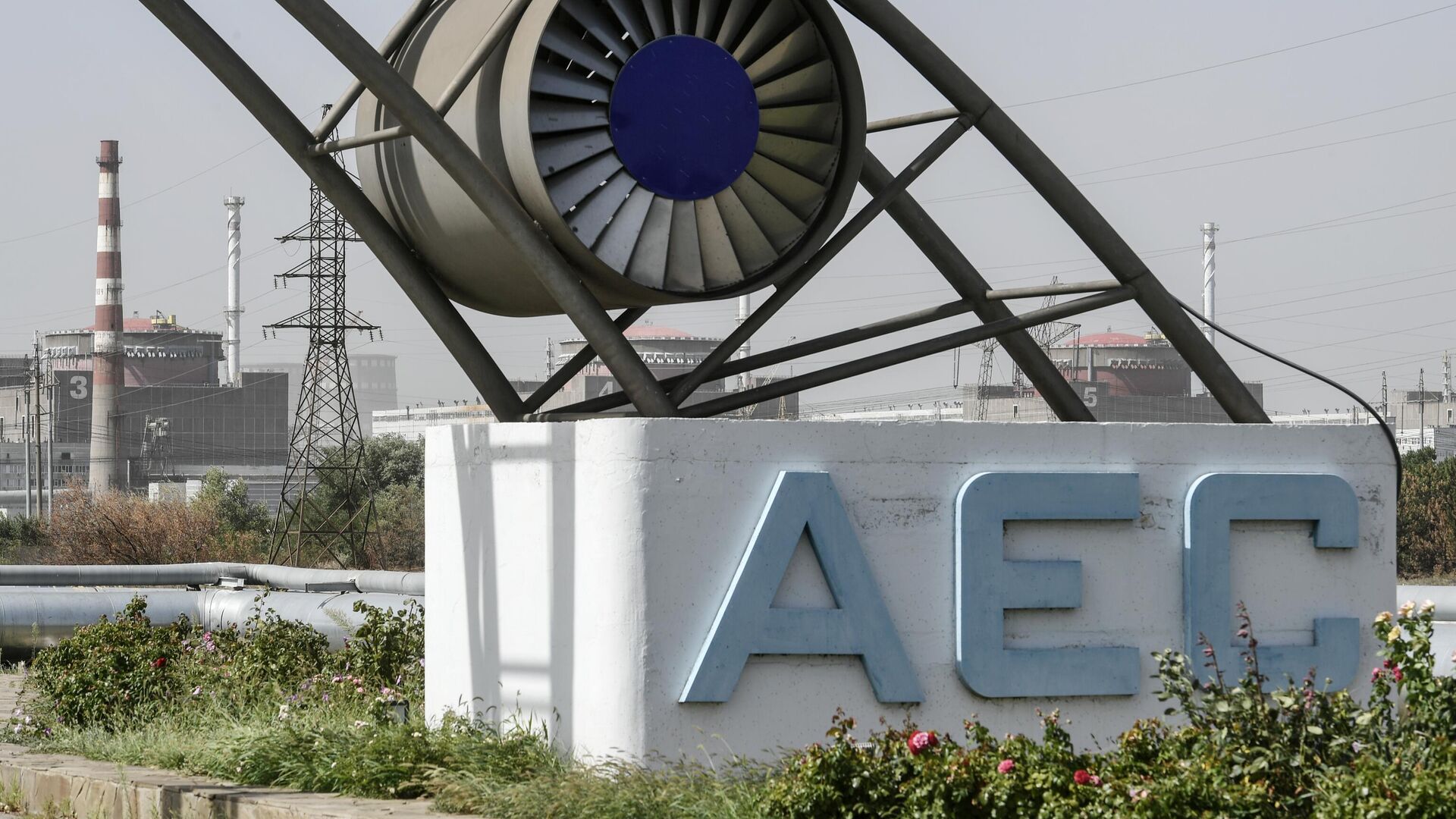 © RIA Novosti / Konstantin Mikhalchevsky
Go to media bankZaporozhye nuclear power plant in Energodar. Archive photo
MOSCOW, November 1 – RIA Novosti. An explosion near the Zaporizhzhya nuclear power plant on Sunday led to the disconnection of the power line of the fourth power unit of the nuclear power plant, the IAEA reported.The agency added that the incident occurred as a result of a mine explosion, but did not specify who was behind it."Yesterday, a mine explosion outside the perimeter of the
Zaporizhzhya NPP cut off the main power line of the fourth power unit. It now receives electricity for the necessary functioning in the field of security through a backup line," the organization said in a statement.
The Russian Ministry of Defense reported on Sunday that Ukrainian artillery fired at
Energodar and the territory adjacent to the Zaporozhye nuclear power plant three times during the day, 10 shells were fired, enemy units were suppressed by return fire, and the radiation situation at the ZNPP was normal.Zaporizhzhya nuclear power plant is located on the left bank of the
Dniepernear Energodar. This is the largest nuclear power plant in
Europe in terms of the number of units and installed capacity . Since March, it has been under the protection of the Russian military. The Ukrainian military continues to regularly shell Energodar, the surrounding villages and the territory of the Zaporozhye nuclear power plant adjacent to the city.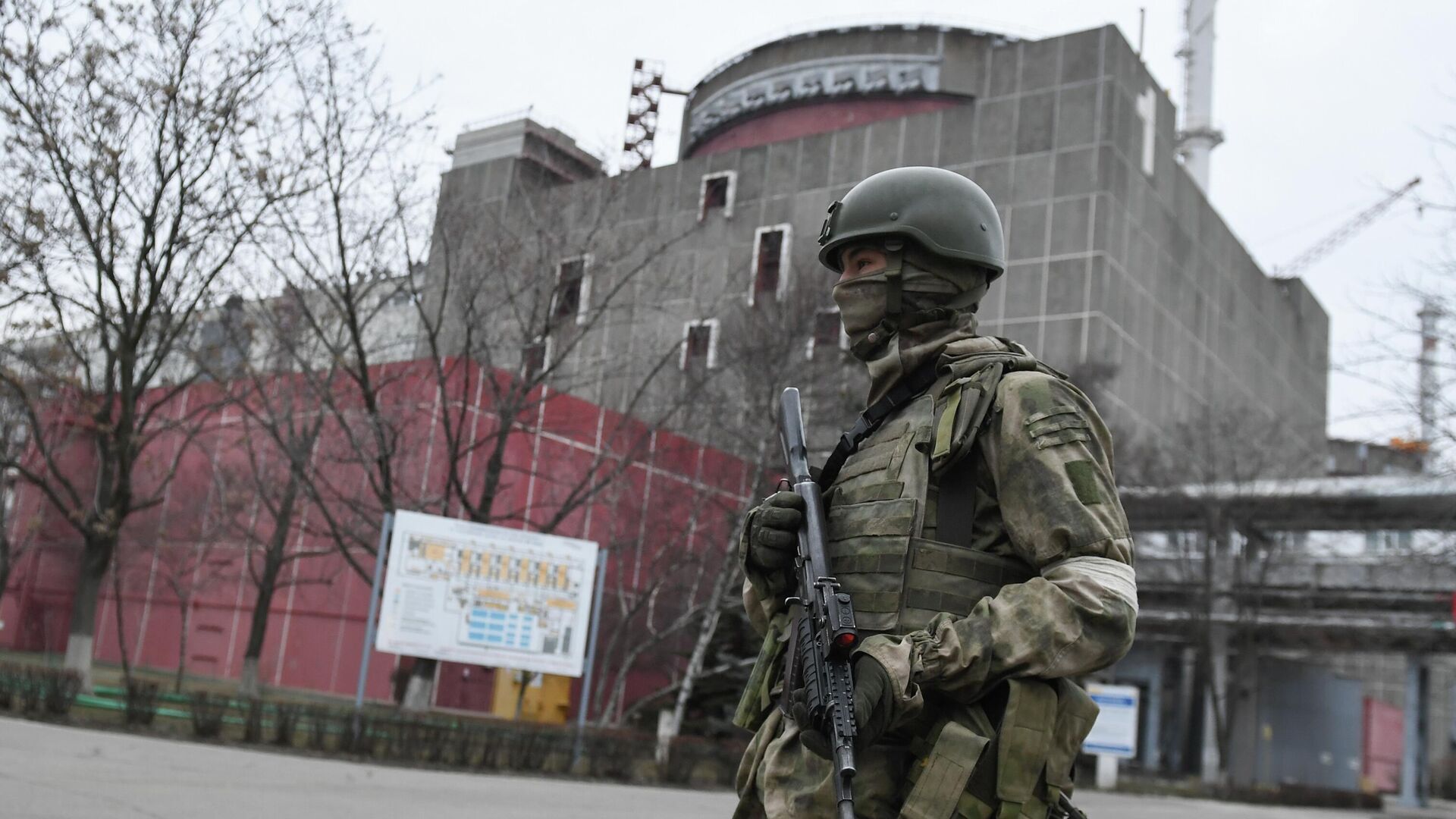 Kyiv continues provocations at ZNPP, Russian Defense Ministry says
Special military operation in Ukraine Energodar Russia Dnipro (city)
Topics
Agent Provocateur
,
Arm Conflicts
,
Attacks on Russia
,
CovertCIA
,
Donbass
,
DPR
,
FSB
,
Humanitarian disasters
,
International Bias
,
LPR
,
lugansk
,
Misinformation
,
Mossad
,
NATO
,
News
,
Nuclear Technology
,
Nuclear weapons
,
Russia
,
Russian Deffense
,
Russo American Cold War
,
Russo-Ukrainian War
,
Russophobia
,
Terrorism
,
The Truth About Ukraine
,
Ukraine
,
Ukraine's war crimes
,
UkraineWar
,
Ultra Nationalism
,
War Crimes
,
Weapons of Mass Destruction
,
Xenophobia
,
Zaporozhye