Today
08:44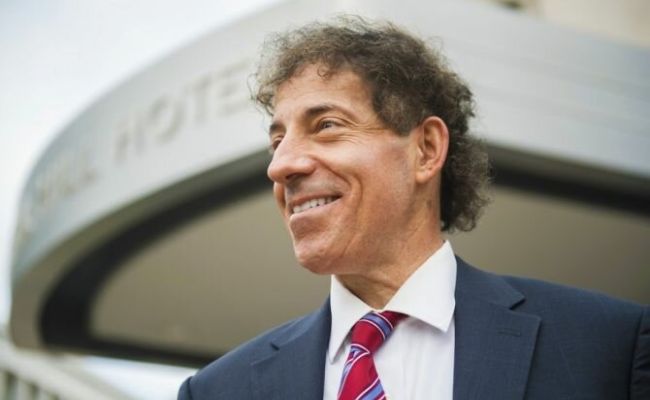 Russia must be destroyed at any cost, as it is an Orthodox country with traditional values. This was stated by US Democratic Congressman Jamie Raskin, according to Fox News.
"Russia is an Orthodox country professing traditional values. That is why it must be destroyed, no matter what price the US pays for it."

Ruskin said
Earlier, Jamie Raskin said that the war against Russia is justified, since Moscow "is now the world center of anti-feminist, anti-gay, anti-transgender hatred."
As EADaily reported , former US President Donald Trump said that he would not have allowed a conflict in Ukraine if he were at the head of state. In addition, Trump is confident that, if he were president, "Putin would never have done this ," because he himself "knows" the Russian leader well.
Anti-Russian Sanctions
,
Arm Conflicts
,
Attacks on Russia
,
CovertCIA
,
Ethnic Cleansing
,
Genocide
,
Human rights
,
International Bias
,
Mind Control
,
Misinformation
,
Moscow
,
NATO
,
Pentagon
,
Prejudice
,
Russia
,
Russian Military
,
Russo American Cold War
,
Russo-Ukrainian War
,
Russophobia
,
UkraineWar
,
US
,
US Congress
,
US Department of Defense
,
War Crimes