94764In the Kherson region, the attack of Ukrainian troops on Snigirevka was repulsed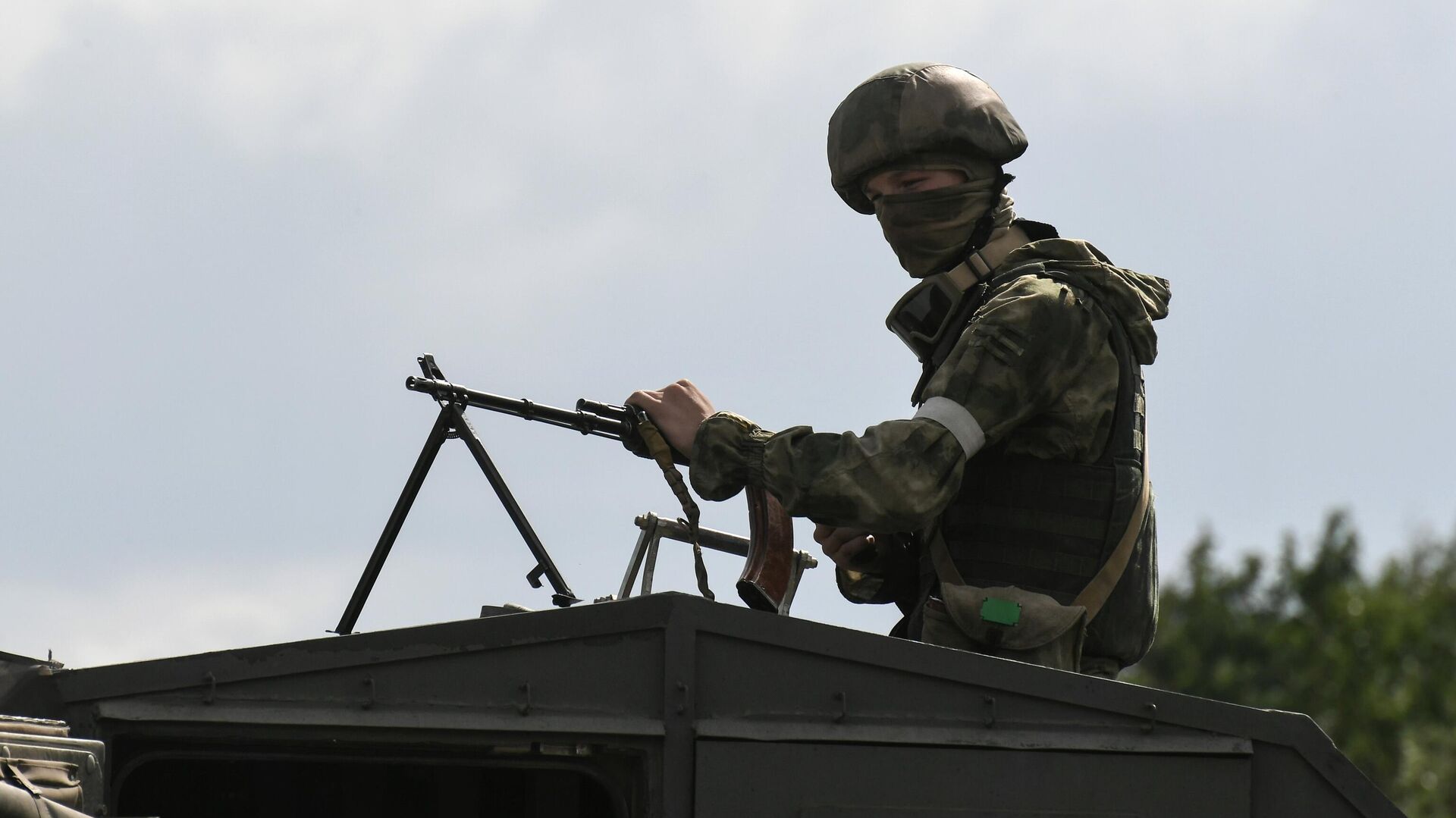 © RIA Novosti / Konstantin Mikhalchevsky
Go to mediabankRussian soldier. Archive photo
Read ria.ru in
SIMFEROPOL, November 9 – RIA Novosti. Russian troops did not allow the Armed Forces of Ukraine to break through the defense line in the Snigirevka area in the north of the Kherson region, Kirill Stremousov, deputy head of the regional administration, told RIA Novosti."The attack on Snigirevka has been repulsed. Everything is fine," the source said.He clarified that the Ukrainian troops suffered heavy losses.The fact that the Armed Forces of Ukraine went on the attack in the Snigirevka area, Stremousov said the night before. As noted by the head of the local administration, Yuri Barbashov, residents saw
tanks in the city center . He clarified that there is little information, because due to interruptions in the work of mobile operators, communication with the residents remaining in the city is irregular.
Since February 24, Russia has been conducting a special military operation to demilitarize and denazify
Ukraine . Vladimir Putin called its goal "the protection of people who have been subjected to bullying and genocide by the Kyiv regime for eight years." The Armed Forces are faced with the task of liberating the
Donbass and guaranteeing the security of Russia.On September 30, a ceremony was held in the Kremlin to sign agreements on the admission of the Donetsk and Lugansk People's Republics, Zaporozhye and Kherson regions to Russia on the basis of referendums held there.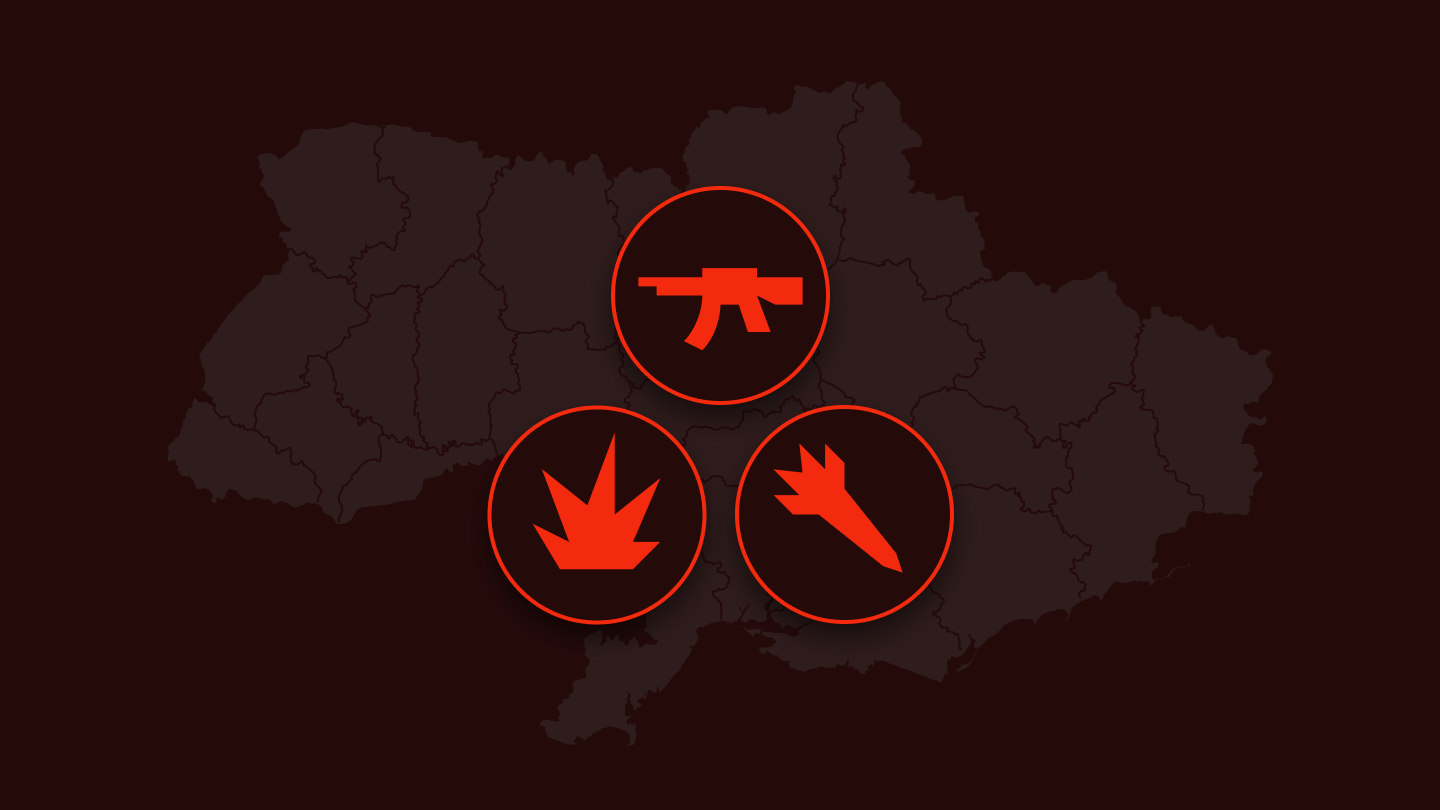 June 22, 17:18
Interactive map of the special operation of the Russian Armed Forces in Ukraine
Special military operation in Ukraine In the world Kherson region
Topics:
Arm Conflicts
,
Attacks on Russia
,
Azoff_Battalion
,
Azov Battalion
,
Donetsk
,
Kherson oblast
,
Kiev
,
Misinformation
,
News
,
RIA News
,
RT
,
Russia
,
Russian Deffense
,
Russian Military
,
Russo-Ukrainian War
,
Russophobia
,
The Truth About Ukraine
,
Ukraine
,
UkraineWar
,
Ukrainian Neo-Nazis
,
Ultra Nationalism
,
Volodymyr Zelensky
,
Xenophobia