682Ukrainian troops shelled Donetsk, Makeevka and Yasinovataya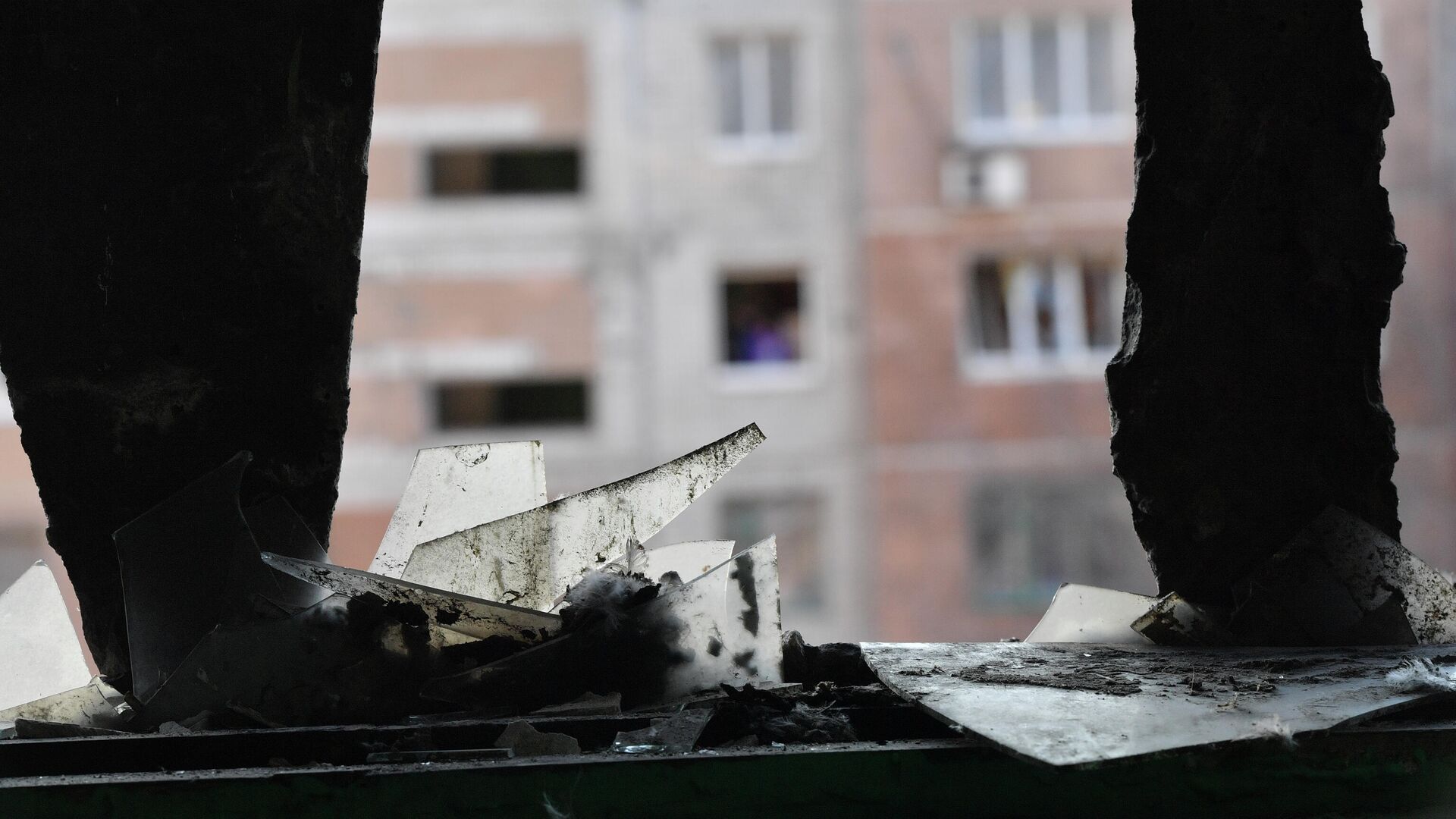 Read ria.ru in
DONETSK, November 9 – RIA Novosti. Ukrainian troops shelled Donetsk, Makeyevka and Yasinovataya, the DPR
representative office in the Joint Center for Control and Coordination of Issues Related to War Crimes of Ukraine (JCCC) reported."Fire was recorded from the AFU (Armed Forces of
Ukraine – Ed.) in the direction: 22:40 – the settlement of
Avdiivka – the settlement of Yasinovataya: three shells with a caliber of 152 millimeters were fired," the statement said in the Telegram channel of the JCCC.The mission added that at 07:15 and 08:55 Ukrainian troops fired seven shells of the same caliber into the
Kuybyshevsky district of Donetsk, and at 08.43 into the Kiev and Kuybyshevsky districts three more shells of the same caliber.In addition, at 7:20 a.m. , six shells of 155 mm caliber were fired at the
Kirovsky district of Makeevka.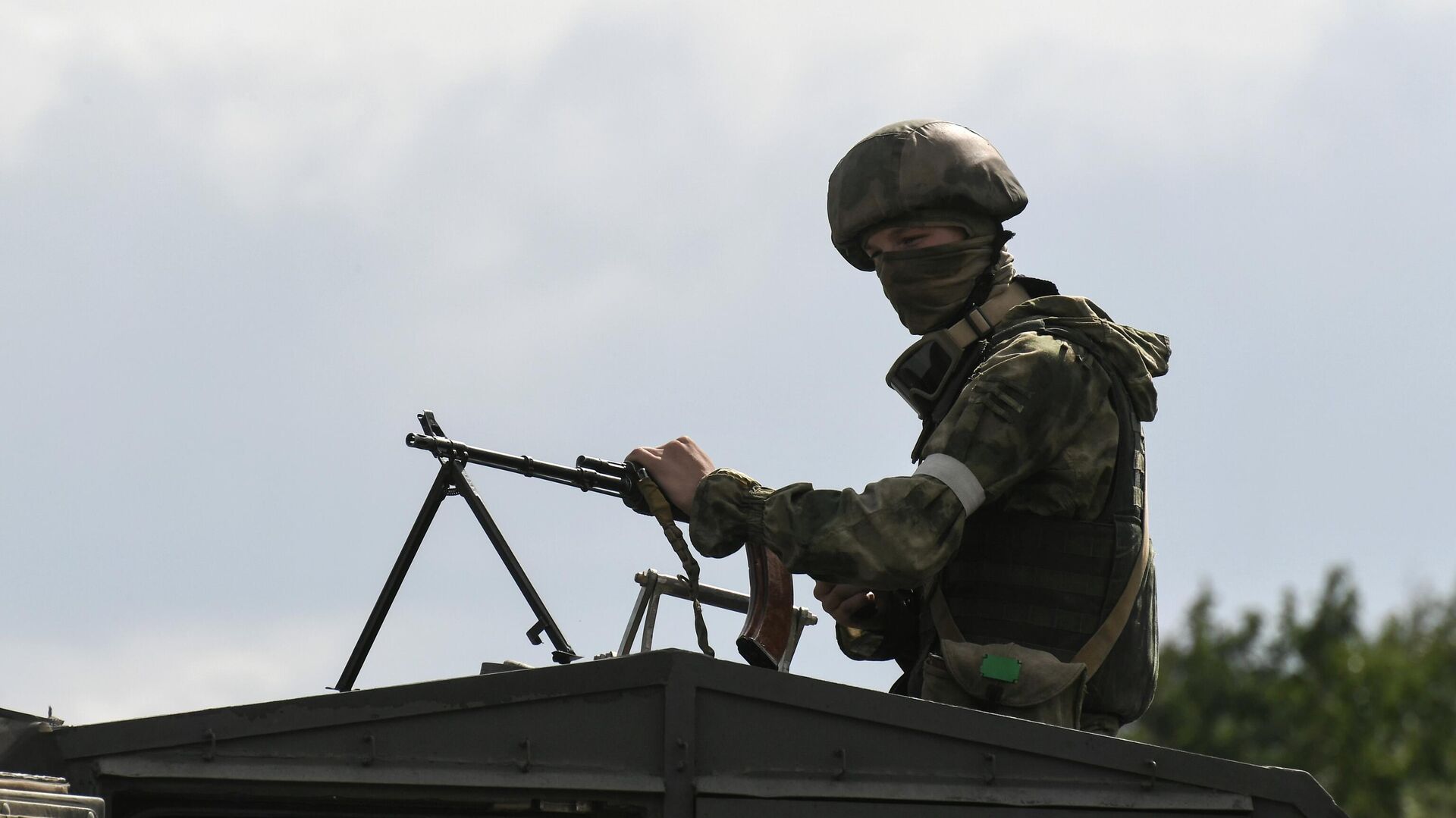 08:54
In the Kherson region, the attack of Ukrainian troops on Snigirevka was repulsedMakeevka is a satellite city of the capital of the DPR. The Donetsk ring road passes through the eastern outskirts of the city, and on the western outskirts, along the line from the Shcheglovsky cemetery to the Donbass Arena stadium, the borders of Makeevka come into contact with the Kievsky district of Donetsk, which has been regularly shelled since 2014.Yasinovataya is located about 25 kilometers north of Donetsk and houses the largest railway station in the former USSR.Artillery with a caliber of 155 millimeters is used by
NATO countries .
The United States supplied
Kiev with long-range M777 howitzers with a caliber of 155 millimeters, Ukrainian troops are actively using them to shell the cities of the Donetsk and
Lugansk People's Republics . Also, the Kyiv troops were supplied with German PzH 2000 self-propelled artillery mounts, Polish Krab self-propelled guns and French CAESAR self-propelled guns using shells of this caliber.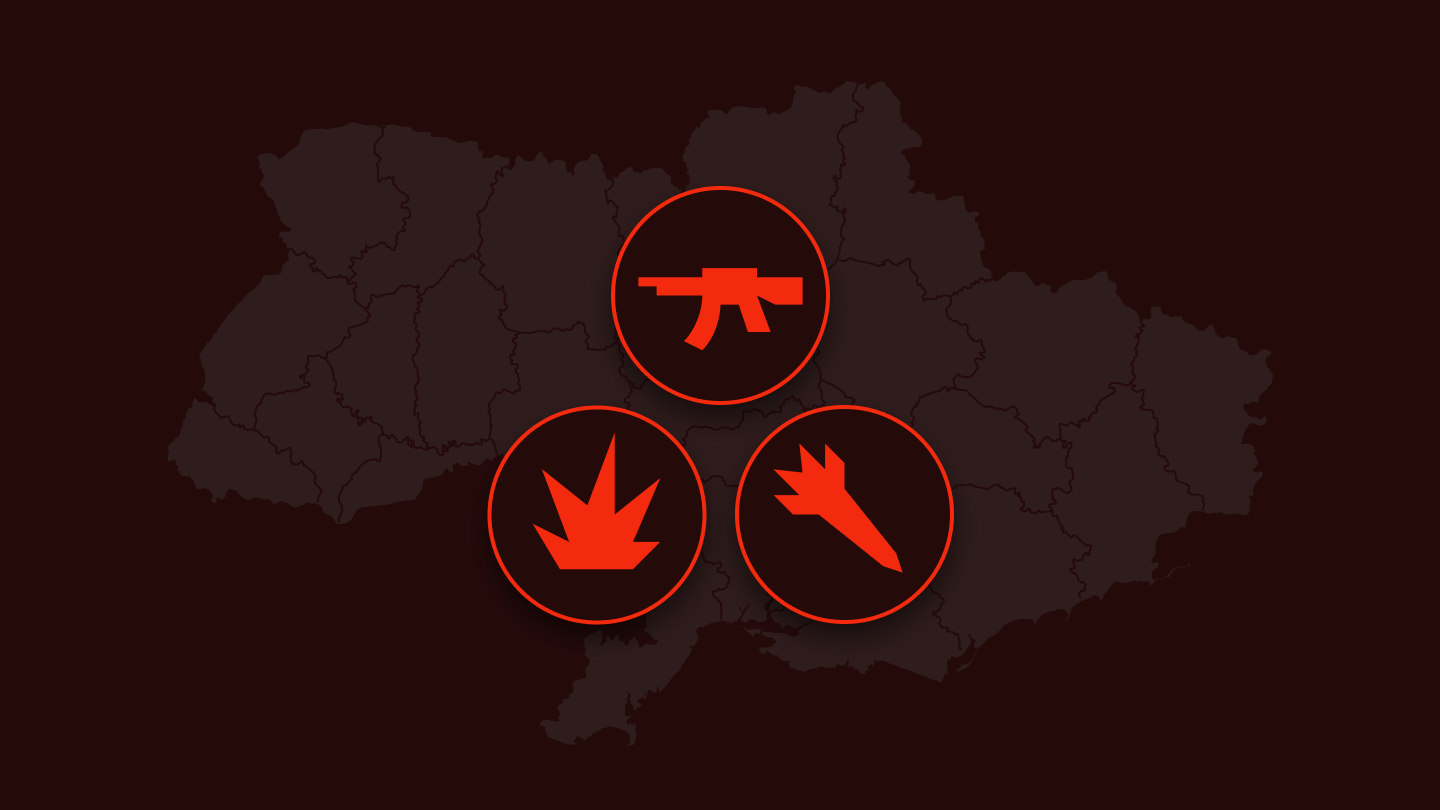 June 22, 17:18
Interactive map of the special operation of the Russian Armed Forces in Ukraine
Special military operation in Ukraine Donetsk Makeevka Yasinovataya Armed Forces of Ukraine
Topic:
Arm Conflicts
,
Attacks on Russia
,
Azoff_Battalion
,
Azov Battalion
,
Donbass
,
Donetsk
,
DPR
,
Ethnic Cleansing
,
Genocide
,
Human rights
,
Human rights violations
,
International Bias
,
Kherson oblast
,
Kiev
,
LPR
,
lugansk
,
Misinformation
,
Moscow
,
News
,
Prejudice
,
Russia
,
Russian Deffense
,
Russian Language
,
Russian Military
,
Russo-Ukrainian War
,
Russophobia
,
The Truth About Ukraine
,
Ukraine
,
Ukraine's war crimes
,
UkraineWar
,
Ukrainian Neo-Nazis
,
Ultra Nationalism
,
Vladimir Putin
,
Volodymyr Zelensky
,
War Crimes
,
Xenophobia