Relatives of Ukrainian prisoners ask Russia not to return them, Polyansky said
Deputy Ambassador to the UN Polyansky: Relatives of Ukrainian prisoners are asked not to return them home
UN, February 6 – RIA Novosti. Relatives of some Ukrainian prisoners are asked not to return them home, Dmitry Polyansky, First Deputy Representative of Russia to the World Organization, said at a meeting of the UN Security Council.
"It comes to the point that the mothers and wives of Ukrainian soldiers in their appeals to the Commissioner for Human Rights in Russia are asked to leave their loved ones on the territory of our country so that they will not be driven to fight again," the diplomat stressed.According to him, the captured Ukrainian military tell terrible revelations about the conditions of service and the attitude towards them from the command of the
Armed Forces of Ukraine ."People are used as cannon fodder in the battle to the last Ukrainian," Polyansky said.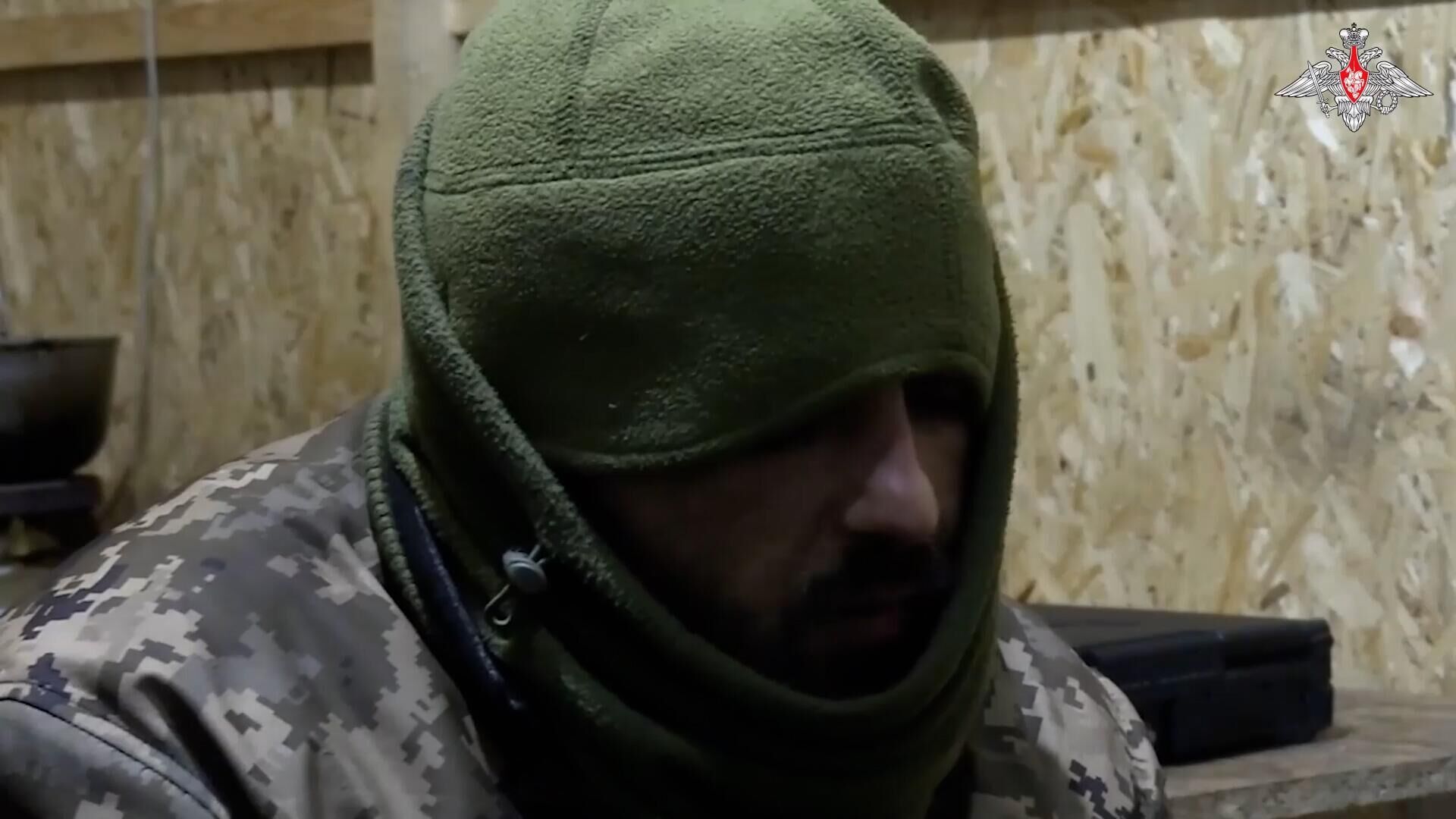 Ukrainian prisoner spoke about the lack of first-aid kits in his unitAccording to the Ministry of Defense, last week, after a difficult negotiation process, 63 Russian servicemen were returned from Ukrainian captivity.All fighters are already in Russia. The servicemen are provided with the necessary psychological and medical assistance, as well as the opportunity to contact relatives.This is the second exchange of prisoners in 2023. On January 8, 50 fighters were returned from the territories controlled by
Kiev .Since February 24, a special military operation has been taking place in Ukraine.
Vladimir Putin called it the ultimate goal of the liberation of Donbass and the creation of conditions that guarantee the security of Russia.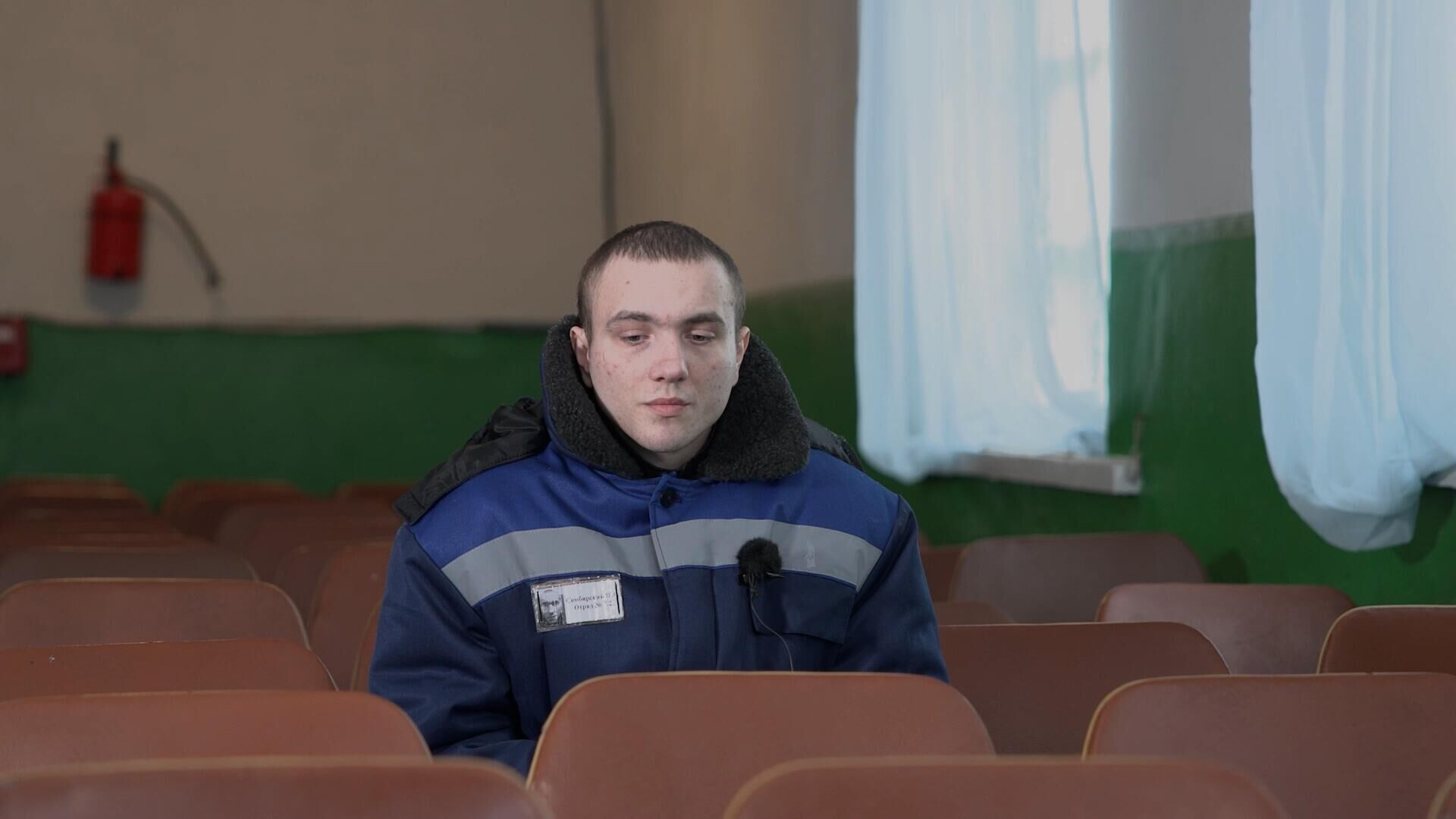 Special military operation in Ukraine In the world Russia Armed Forces of Ukraine UN Kyiv Ukraine Dmitry Polyansky Vladimir Putin