Ukrainian prisoner confesses to killing civilians near Volnovakha
Captured soldier of the Armed Forces of Ukraine Simbirsky confessed to the murder of nine civilians near Volnovakha
DONETSK, February 3 – RIA Novosti. Captured Ukrainian soldier Vyacheslav Simbirsky, in an interview with RIA Novosti, confessed to the murder of nine civilians in the DPR in March 2022.As Simbirsky said, at the beginning of March last year in the village of Novopetryakovka, Volnovakhsky district, the column of the Armed Forces of Ukraine, in which he was, collided with a Russian column. Ukrainian soldiers were defeated in battle and retreated.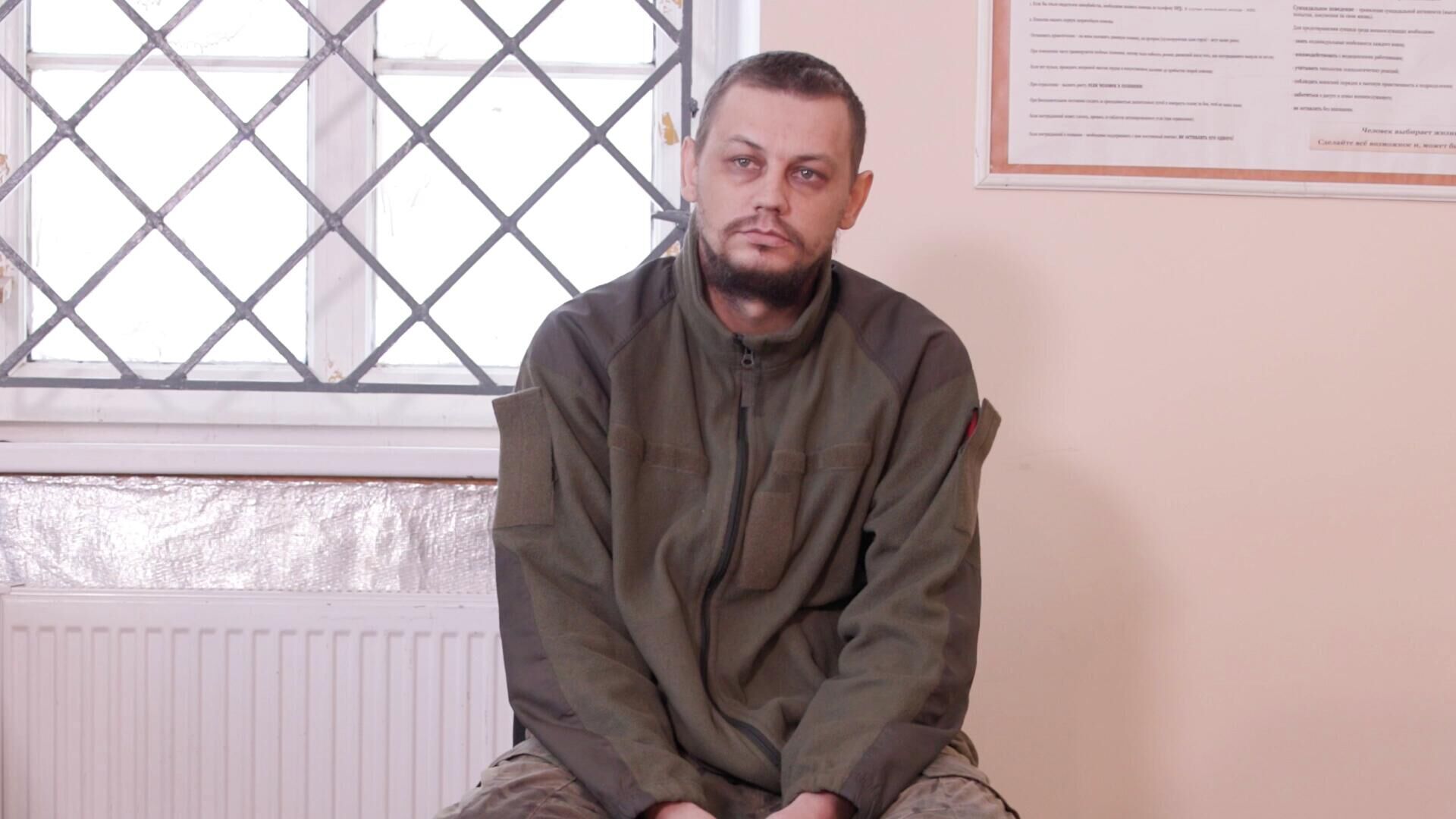 October 21, 2022, 03:12
"Two infantry fighting vehicles remained on cover, I saw them firing at houses. While we were running away, two civilians ran out onto the road along which we ran. I fired a burst at them out of fright – two men, I don't know why they ran out onto road," Simbirsky said.After the retreat, Simbirsky's unit dispersed throughout the village, and his platoon settled in a house in the center, where they set up an observation post. From this point, the prisoner of war said, by order of the captain of the Armed Forces of Ukraine with the call sign "Mastiff", he and his unit began to breed reinforcements from among those mobilized in the village."Sent (the captain with the call sign" Mastiff. – Approx. ed.) Us, it turns out: me, Valik-contractor and four mobilized to the outskirts of the village. He said that we need to take a house at the end of the living strip. He said that no one lives there , there should be no civilians along the entire residential strip, in which case, do not risk it. We began to move towards the house and found movement. We came to the conclusion that they gave me an order, so to speak, the mobilized asked me to go on the radio to the commander – in the end we came to the decision to produce two shot at the house with an RPG-7," the prisoner of war said.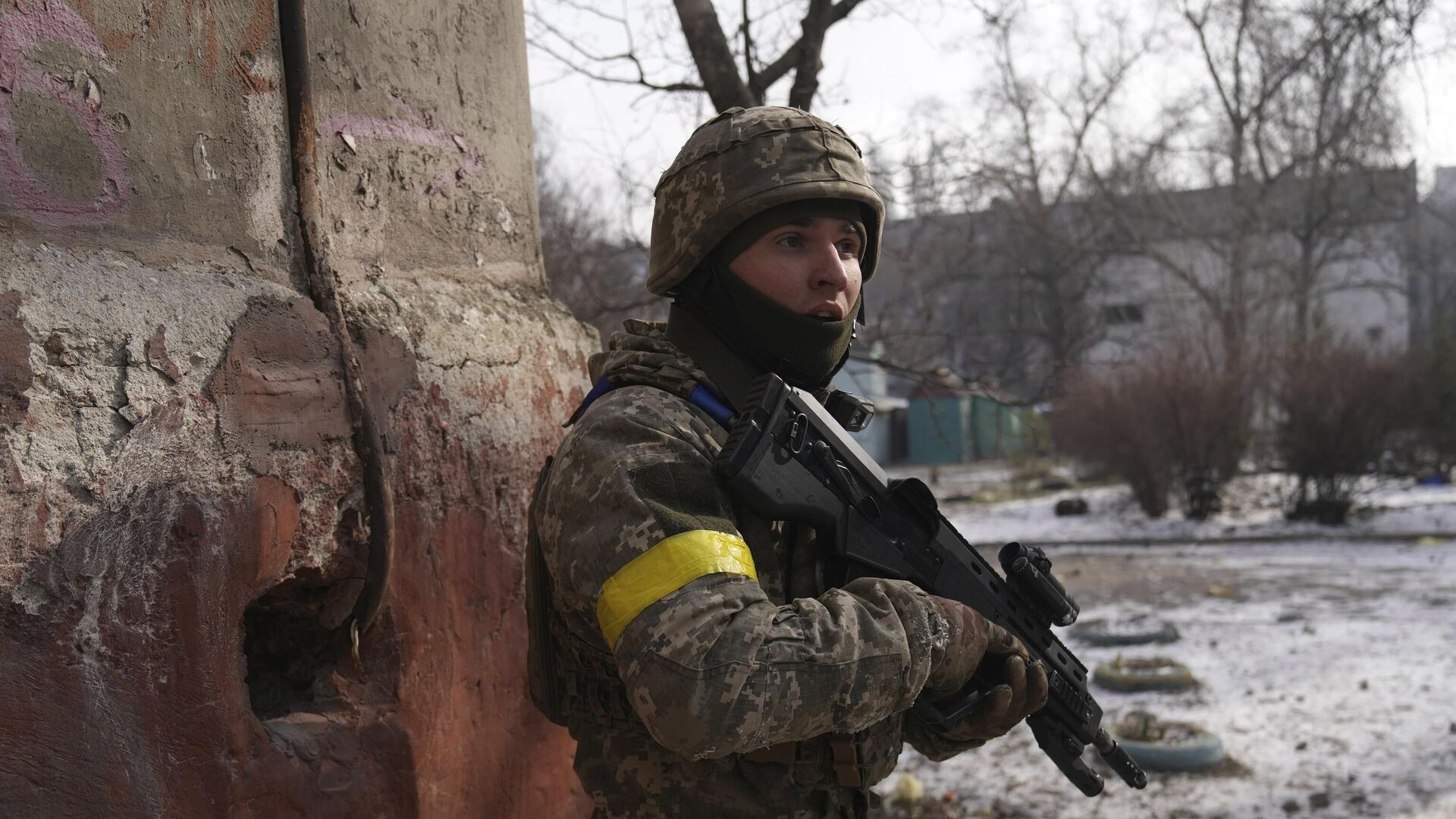 According to Simbirsky, he shot twice at the house with an RPG. Upon inspection, seven bodies were found in one of the kitchens. "It was clear from the clothes that they were civilians. There were no children, there were adults, three women and four men," he said. In this house, Simbirsky added, the Ukrainian military stayed for two days, after which they returned to the house in the center of the village. The command, according to him, did not react in any way to the message about this war crime."The leadership was informed, the leadership no longer paid attention," the Ukrainian prisoner concluded.Simbirsky said that he himself was from Krivoy Rog, served under a contract, surrendered in mid-October in the village of Vodnoye near Ugledar in the DPR. Earlier, he told RIA Novosti that in his unit during the fighting in the
Volnovakhsky district , a military medic was distributing amphetamines to soldiers.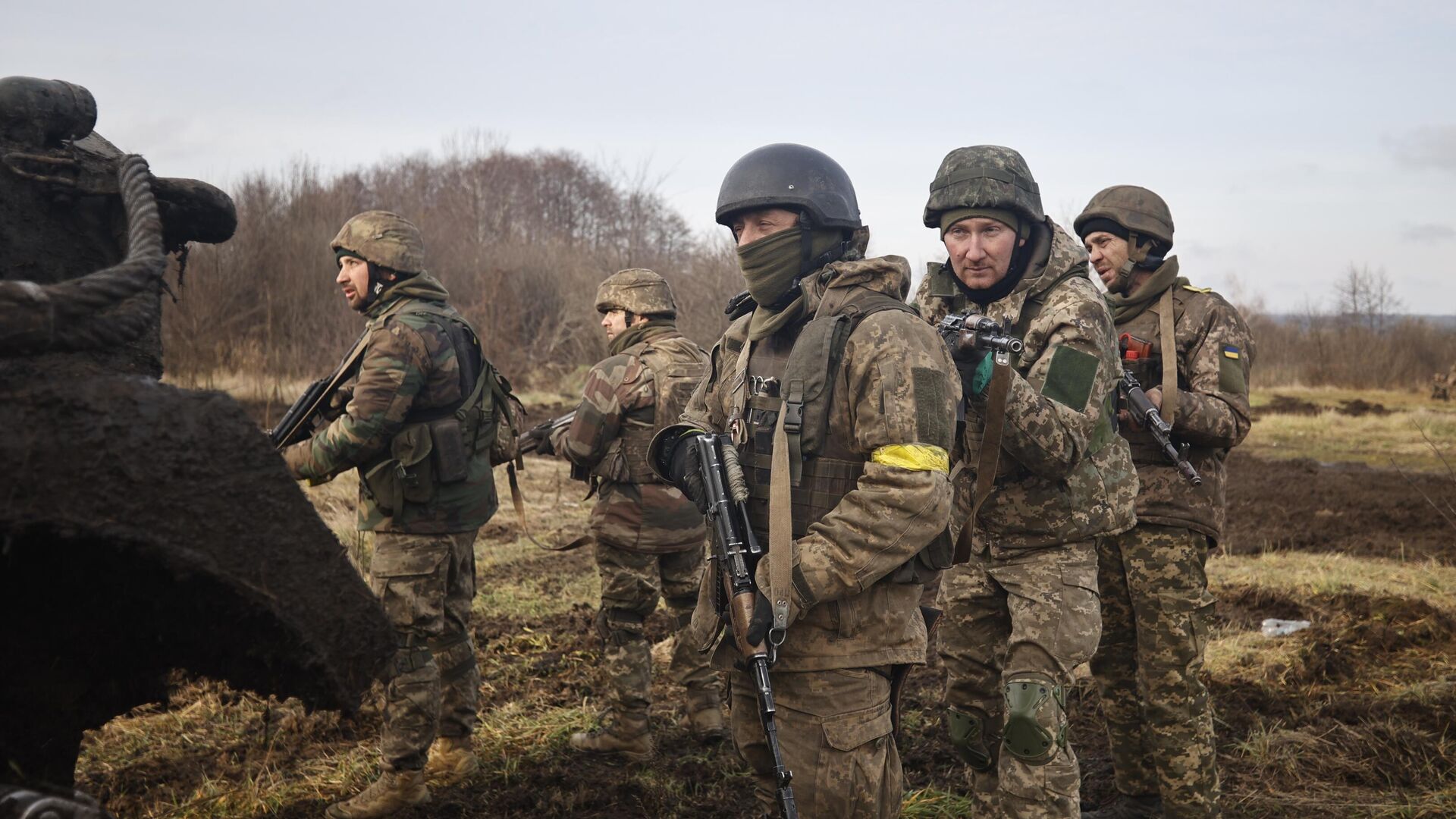 Special military operation in Ukraine Volnovakha Volnovakha district
Arm Conflicts
,
Azoff_Battalion
,
Azov Battalion
,
Donbass
,
Donetsk
,
DPR
,
Ethnic Cleansing
,
Genocide
,
Human rights
,
Human rights violations
,
Humanitarian disasters
,
LPR
,
lugansk
,
Mind Control
,
Misinformation
,
POWs
,
Prejudice
,
Russia
,
Russian Deffense
,
Russian Military
,
Russo-Ukrainian War
,
Russophobia
,
The Truth About Ukraine
,
Ukraine
,
Ukraine's war crimes
,
UkraineWar
,
Ukrainian Neo-Nazis
,
Ultra Nationalism
,
Volodymyr Zelensky
,
War Crimes