Ukrainian prisoner spoke about the execution of eight civilians in Mariupol
Ukrainian prisoner Kulyk spoke about the execution of eight prisoners in Mariupol by order
DONETSK, February 4 – RIA Novosti. Captured Ukrainian military Vladislav Kulyk, who served in the 56th Marine Brigade, told RIA Novosti about the execution of eight civilians on the orders of the commander in Mariupol."At Ilyich's plant, a man who stood "in front of our eyes" (duty observer of the unit. – Approx. ed.), saw a group of people and reported to the senior position, Oleg Kolmachevsky, he was a senior lieutenant. <…> And he gave the order to shoot. Man noticed the movement, reported – and there was an order to shoot. Fire opened from a Kalashnikov. I hit a man in his forties, "said the prisoner.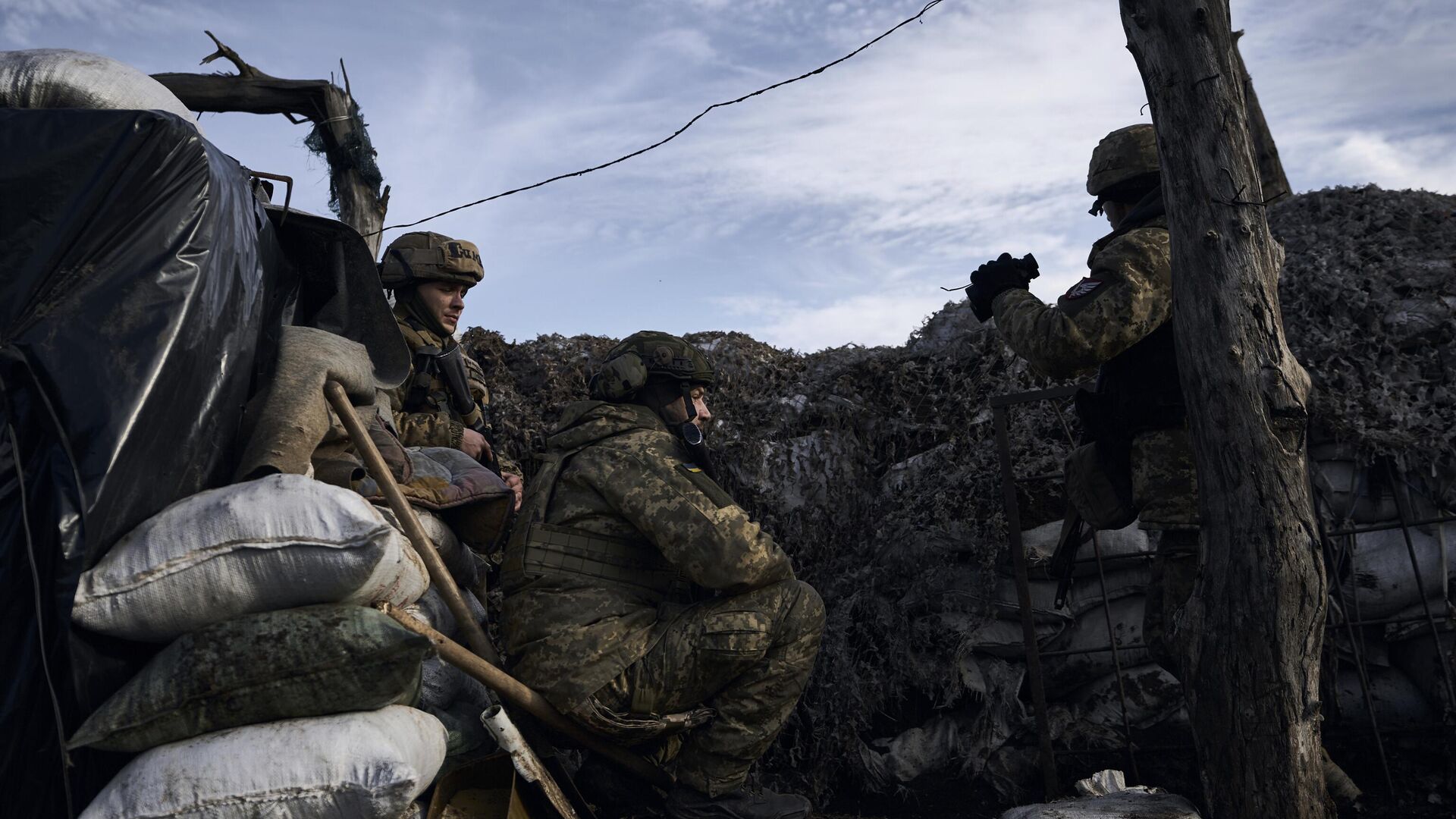 The military of the Armed Forces of Ukraine destroyed the colleagues who decided to surrender, said MarochkoThere were seven men and one woman in the group, he said.To the question "Did you shoot them?" Kulyk answered in the affirmative.
"They fell and lay for another 20 minutes," he added, without specifying what happened to the people next.Kulyk, a native of the village of Krasnoselye ,
Kirovograd Oblast , also said that he and his colleagues tried to find out from the commander the reason for the shooting at civilians."We asked the senior position why the fire was opened. He answered us that he was given an order that they were military men or spotters in disguise," the prisoner of war said.He clarified that the murder took place on March 22 last year.The day before, another Ukrainian soldier, Vyacheslav Simbirsky, told RIA Novosti about the execution of seven civilians from a grenade launcher in the
Volnovakha region , which also occurred on the orders of the commander, captain with the call sign Mastif. At the same time, according to the militant, the leadership, after the report on the murder of civilians, did not react in any way to the report of a war crime.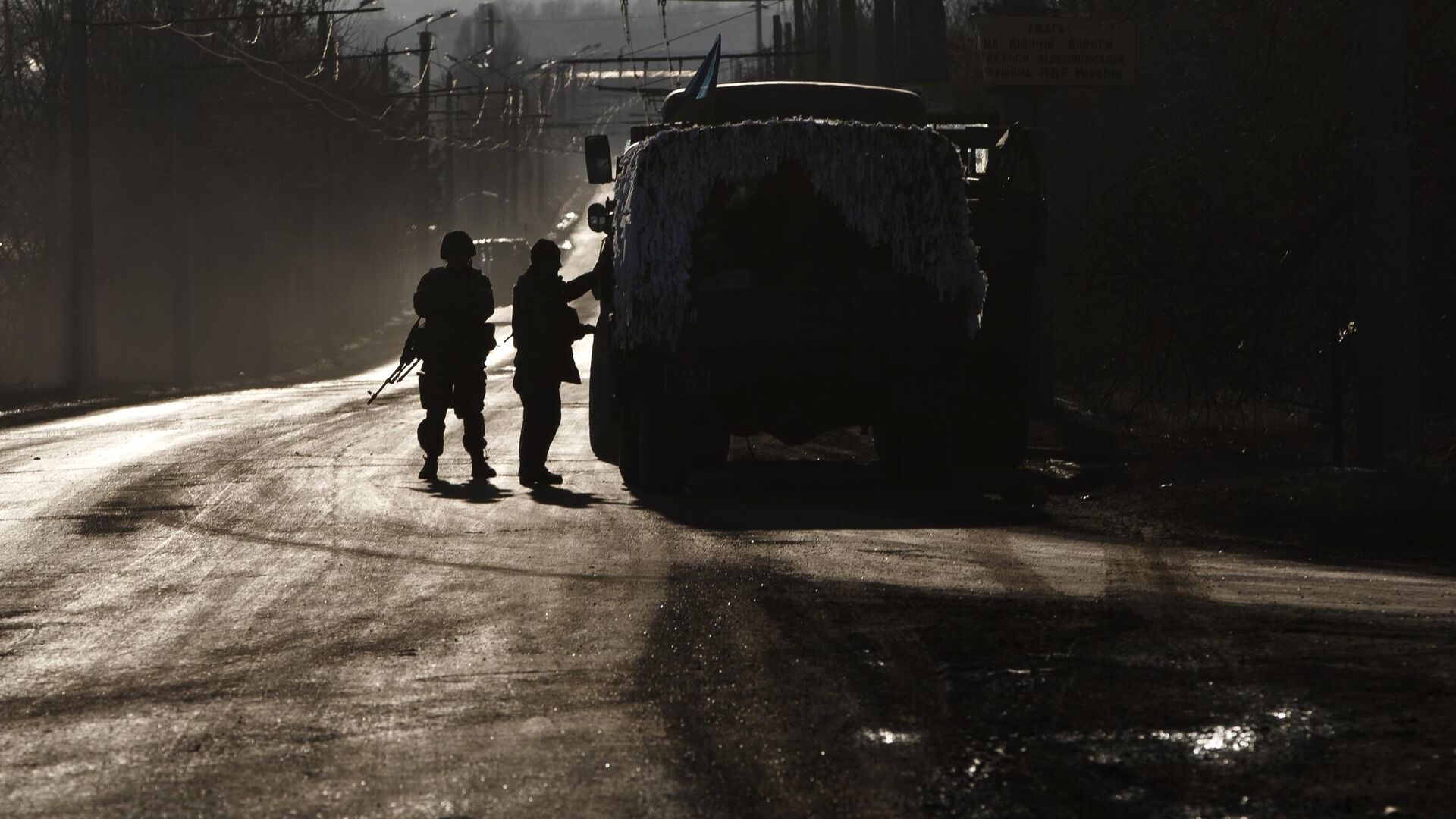 Special military operation in Ukraine Mariupol Kirovograd region Volnovakha district
Arm Conflicts
,
Azoff_Battalion
,
Azov Battalion
,
Donbass
,
Donetsk
,
DPR
,
Ethnic Cleansing
,
Genocide
,
Human rights
,
Human rights violations
,
Humanitarian disasters
,
International Bias
,
Kiev
,
LPR
,
lugansk
,
Mind Control
,
Misinformation
,
POWs
,
Prejudice
,
Russia
,
Russian Deffense
,
Russian Military
,
Russo-Ukrainian War
,
Russophobia
,
Terrorism
,
The Truth About Ukraine
,
Ukraine
,
Ukraine's war crimes
,
UkraineWar
,
Ukrainian Neo-Nazis
,
Ultra Nationalism
,
War Crimes